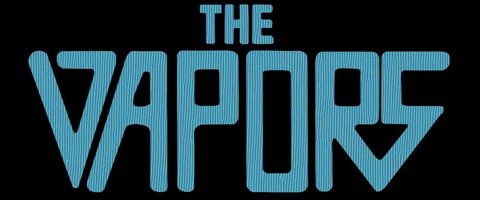 Welcome to the official Vapors Online Store!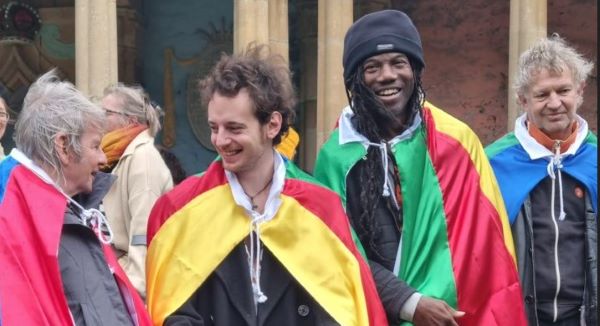 Thanks for visiting the official online store of legendary UK new wave band The Vapors - still going strong after more than four decades!
We have a range of current products available, from reprints of classic t-shirts to new designs and polo shirts, selected mugs and hat designs, some handy Tote bags and some signed band photos.
All products shipped worldwide from the UK. Thanks for your support.
NEW IN STORE
NOW AVAILABLE!

For a short time only (all orders must be placed by 10.00am on Friday 8th December) on a print to order basis we're offering Vapors "Christmas Jumpers" to coincide with the release of our first ever Christmas single!

We're also pleased to announce a new T-Shirt boasting the cover artwork from the Spanish release of the "Jimmie Jones" single.

Direct link to Shirts page

ORDER BY 10.00am FRIDAY DECEMBER 8th!